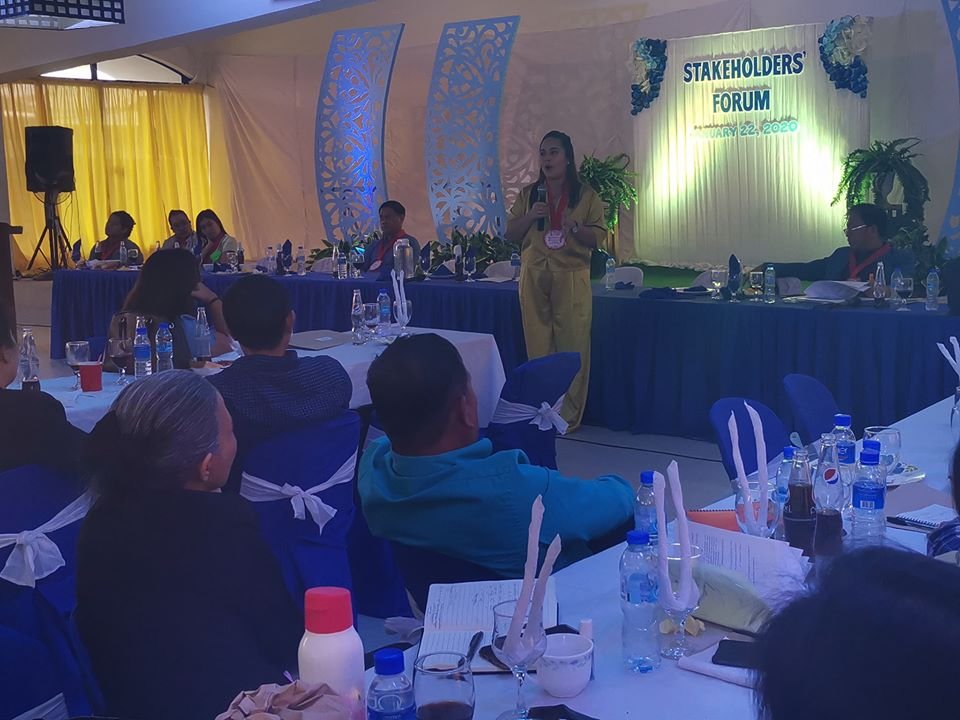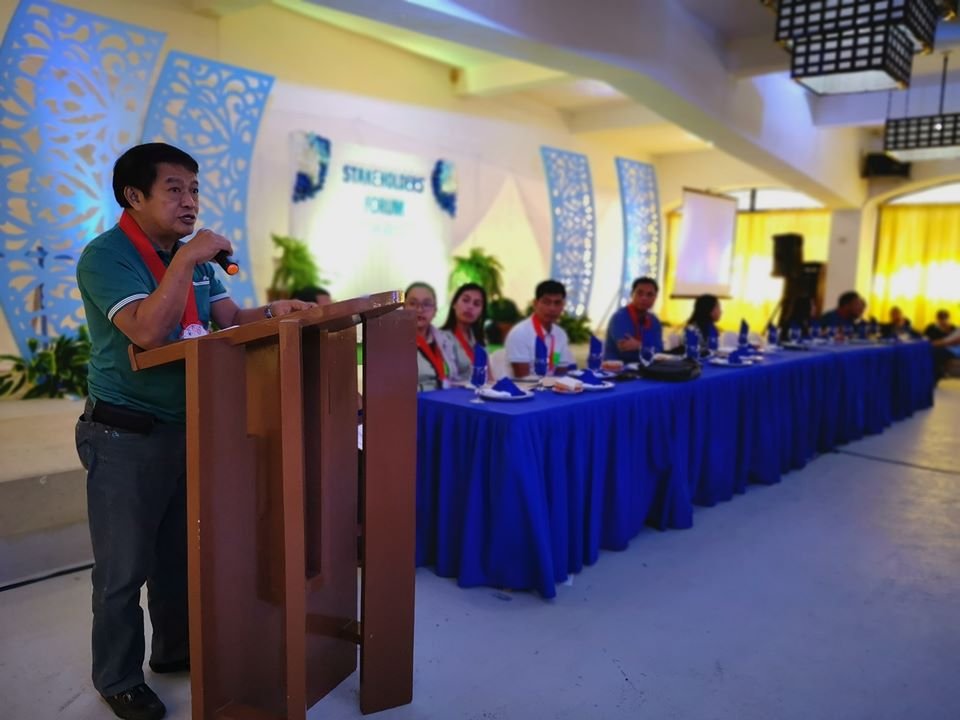 82223864_2005063902972422_382310938985889792_o
82502260_2005064152972397_8575896487098056704_o
82580963_2005063812972431_8353960468758396928_o
82853130_2005064409639038_511528921326419968_o
82860089_2005064616305684_8465265040155475968_o
82928196_2005064502972362_905104017636458496_o
82973110_2005063736305772_616932894853562368_o
82981732_2005063556305790_7270318800975691776_o
83064549_2005063466305799_7154341485549191168_o
83095863_2005064256305720_6132050882969206784_o
83183548_2005063986305747_3198323744305053696_o
83233794_2005064089639070_8194674962271830016_o
83300628_2005064202972392_3656218046046928896_o
84137660_2005063636305782_4757340574321737728_o
The forum is designed to realize the spirit of Adopt-a-School Program (RA 8525), specifically the Tax Incentive entitlement of donors/partners.
In attendance are the owners and representatives of the different businesses in the province, PTA District Presidents, secondary and elementary school heads, Division of Southern Leyte Unit and Section heads headed by Schools Division Superintendent Pedro T. Escobarte, Jr. and Assistant Schools Division Superintendent, Dr. Elena S. De Luna, SP Chair on Education, Hon. Teopisto Rojas; Ms. Davedinah Cometa of the DepEd External Partnerships Service-Central Office, and personnel from the BIR Revenue District No. 90-Maasin City.
The Adopt-a-School Program was implemented based on the principles of volunterism and multiple partnerships, it gives the private sector an opportunity to become dynamic and strong DepEd partner towards the noble goal of educating Filipinos. Educational donors can avail of 150% tax incentives from its tax for the current year.